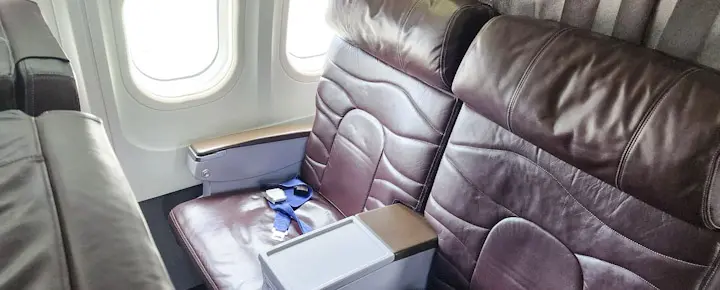 Today we are sharing our first-class interisland review with you on Hawaiian Airlines. This is your only option if you want a premium class for interisland travel. We'll tell you how much we paid (it was quite a deal) and whether it was worth it for such a short flight.
In an attempt to share all of the options for flying around our home state, we've also recently flown on Hawaiian Airlines in economy and Southwest. You can read the complete Southwest vs. Hawaiian interisland comparison.
First class review introduction:
This is entirely different from flying to and from the mainland in first class, which you can read all about in our Hawaiian first-class A330 wide-body review. That product is in a whole different league.
Also, other websites have reviewed the Hawaiian Airlines interisland first-class product. Our take comes from being very long-time Hawaii resident travel writers. We eat, sleep
…
Read More
Read more